My dear friend Jan Lundy is offering this course for anyone suffering from sadness.  Makes a great gift for someone as well!  Here is the information!
December, 2011

Awakened Living

From the Desk of Jan Lundy
 
"It's vital to be growing through your life rather than going through your life. The object is not to change other people or situations; it's to do the inner work they stimulate."~ Wally Amos
Are you someone who struggles with "the blues"?
If not you, do you have a loved one who is?
The upcoming holidays are difficult time for many of us. Though it's not just the holidays that can cause melancholy … everything can!
Life in general may not be going the way we planned and we get sad. Not depressed, just down.
And then it could also be hormones, money woes, job concerns, difficulty with our kids. Truly, anything can bring out our Eeyore-like self.
Well, friends, I have the perfect remedy for sadness. I feel strongly enough about this topic (and have experienced plenty of sadness myself) that I created a new 30-Day E-Course

 about it.

 I hate to see so many of us lost in sadness when there truly is another, more empowered way to live.
What To Do When You're Feeling Blue: 
30 Days of Insights and Practices to Change the "Hue" of Your Life
In this exciting new program–sent directly to your Inbox every day–you will get to try out 30 en-light-ening practices that can turn your mind and day around. 30 exercises, simple and fun, that will help you make the shift from sad to glad!
You'll also learn how to navigate sadness; how you can guide it, instead of it steering you; how you can work with it to bring joyful new experiences into your life; and, ultimately, how to move beyond it, so it won't affect you in the same way ever again.
30 days, 30 Practices, to change your life! 
This amazing little program is content rich and fun-to-use. Each day you will receive one of the following:
Along with plenty of inspiration and additional resources to help brighten your days. 
Begin today and you will have a completely different experience of the holidays–of life–beginning right now. Your Introductory Lesson will arrive immediately. I can hardly wait for relief to be yours!

And, if this invitation does not apply to you, consider gifting "Feeling Blue" to someone who is hurting. What an incredibly generous holiday gift that would be!
Learn more here, read all the uplifting details, and register today.
For much less than $1.00 a day you can color your world–or someone else's– with hope!
Blessings of the Season to you and yours,
Spiritual Director, Author, Retreat Leader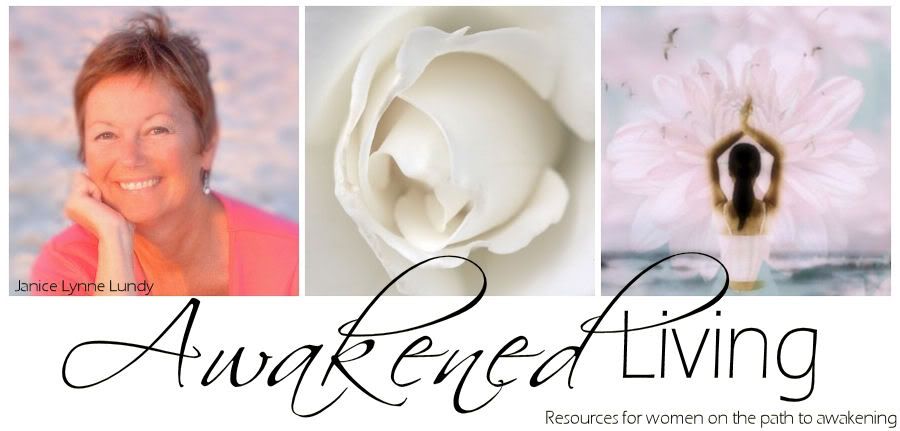 Buddha Chick .Org, 8388 Peninsula Dr., Traverse City, MI 49686, USA
Comments